Workplace Wellness
Statistics tell us that most employees and most work environments are not healthy. I understand - as an owner or manager - passion, time and money can be limited. But you do have options to help your people get healthier.
Ongoing Wellness
Spreading the healthy mindset. Heightening accountability. Preventing illness and burnout. After all, healthy employees are happy employees. I can assist you with cost-effective educational pieces and customizable programs.
Wellbeing Evaluations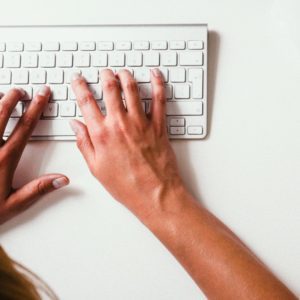 How healthy is your staff? An initial survey can reveal each person's "Thrive Quotient."
Health Challenges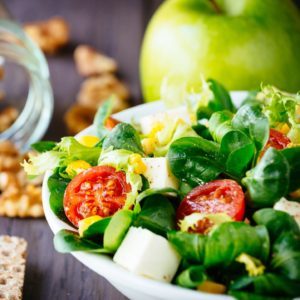 We set goals and measure success. Friendly competition goes a long way.
Regular Lessons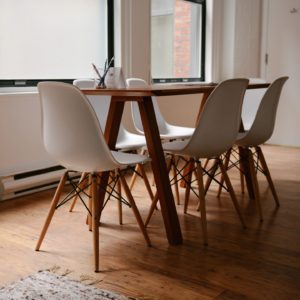 I recommend monthly sessions to keep your team inspired and on-task.
Get Started...
Show your group how much they matter by investing in their overall wellbeing.
I'm only a phone call away.