RETAIN, ENGAGE & GROW
your team
And create a healthy workplace that THRIVES!
Culture, Leadership, & Personal Development coaching for forward-thinking businesses in the SC Upstate region.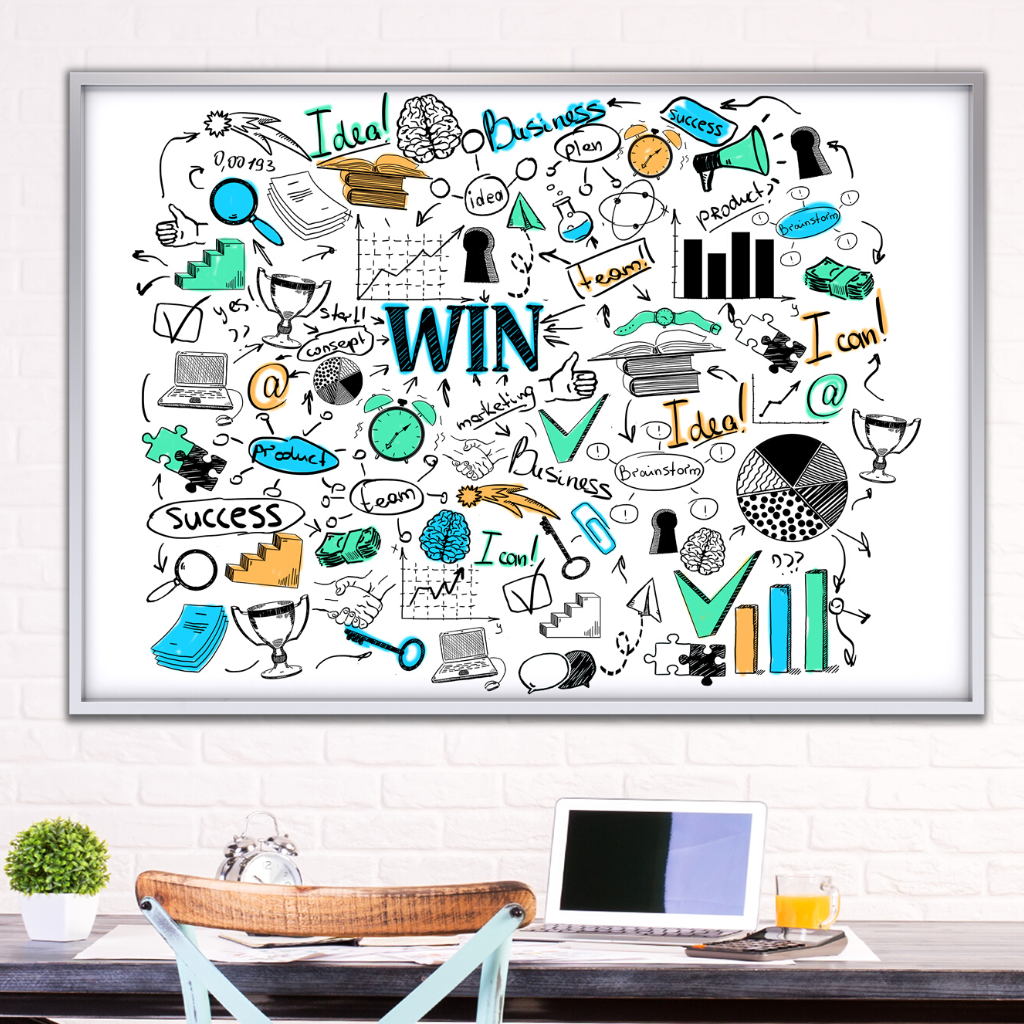 Create a culture that retains staff & customers.
Develop your team personally & professionally.
Tame stress & find the sweet spot in work & life.
Most people don't know what thriving is… much less how to do it.
If your company isn't thriving, your people won't thrive. If your people aren't thriving, your company won't thrive. Without a personalized picture of success and a clear plan to achieve it, your team will wind up…
To thrive in life and work, people need to know their purpose and path. 
That's why Dare to Thrive exists. We help teams and individuals define what it means to thrive.  We infuse companies with elements that lead to engagement. We help individuals take purpose-driven actions to become leaders at work and of their own life. When those are combined, you have a healthy workplace and workforce – which leads to happy customers!
Turn Confusion into Clarity
Get your team unstuck and thriving with a customizable coaching program.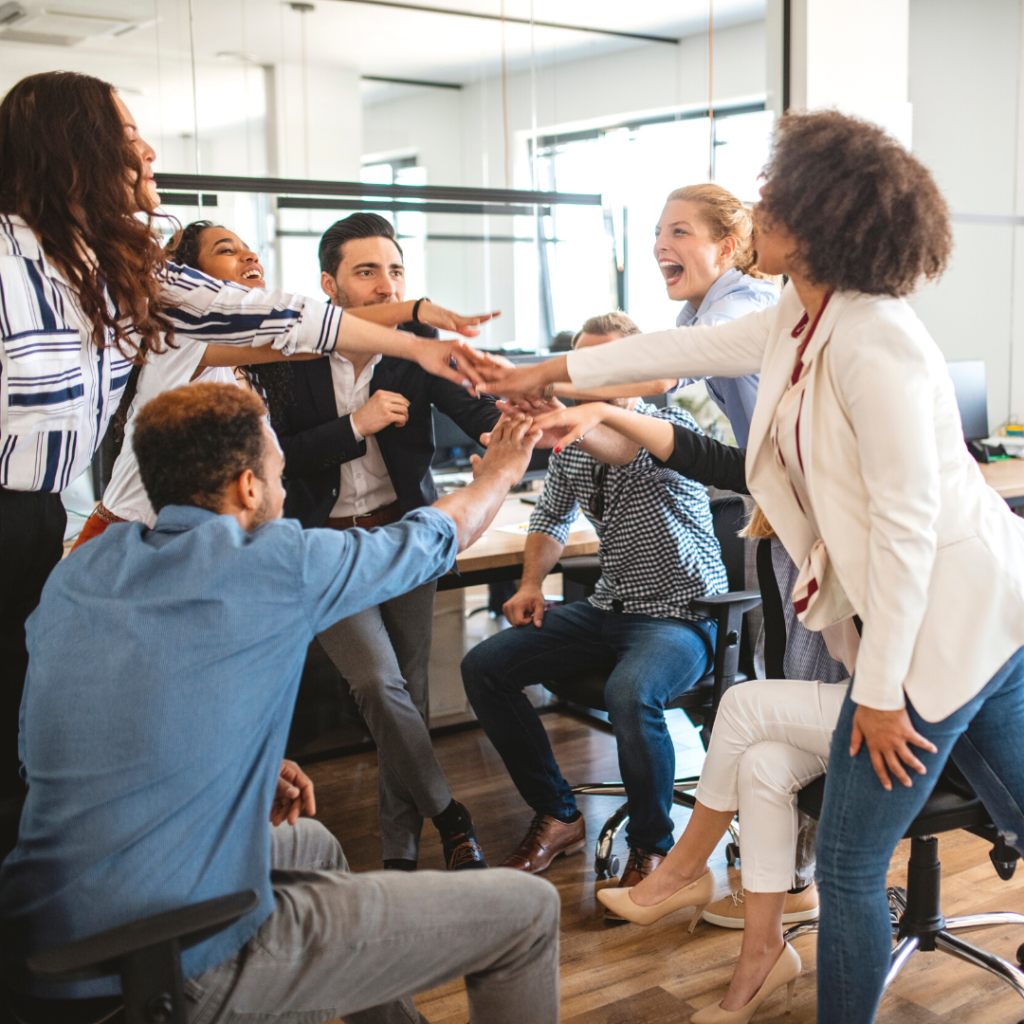 Infuse your unique culture with 3 specific elements that lead to employee engagement.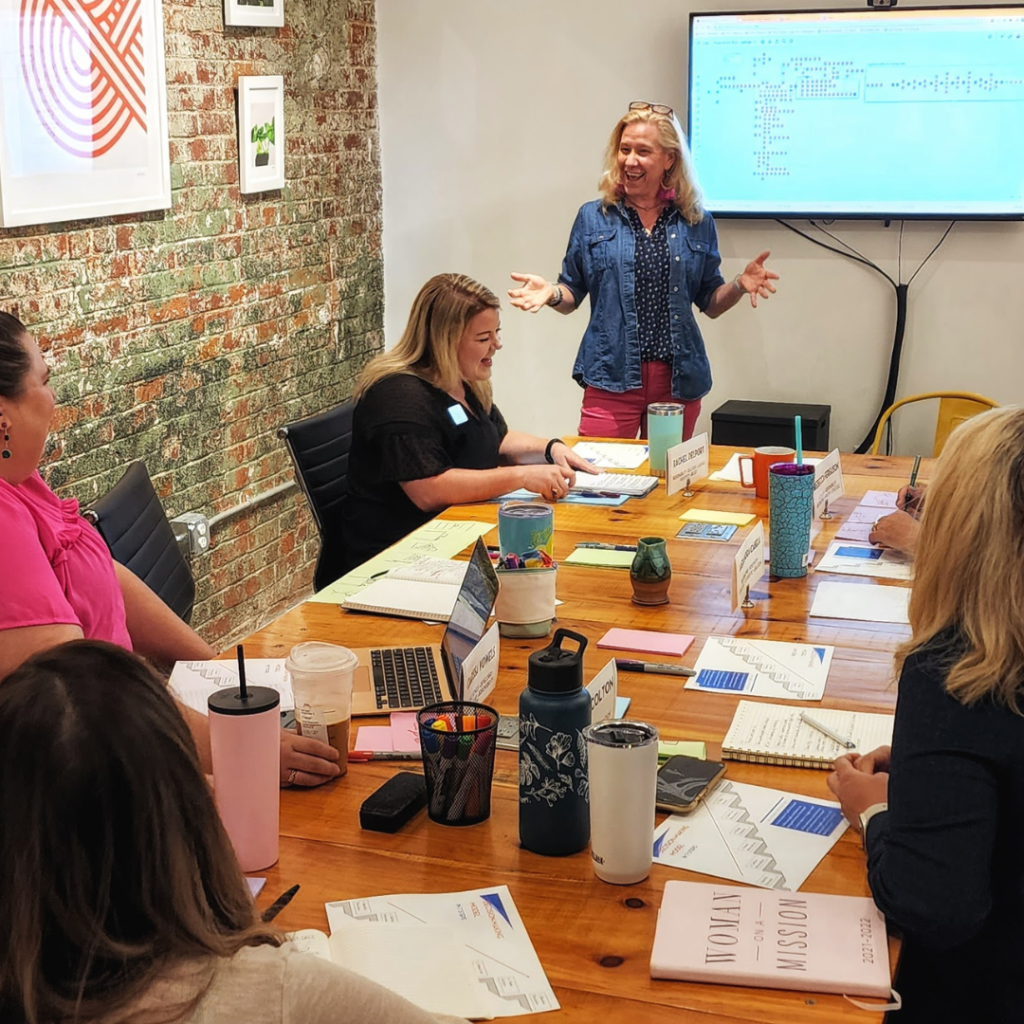 Personal Growth & Leadership
Invest in a workforce that is healthy, growing and developing as leaders. 
Thriving is about more than money.
We use a personal development framework designed to help you thrive in all areas of life. 
Jen Chacon founded Dare to Thrive because she believes work and life don't have to be like oil and water. As a culture coach and a life coach, she helps businesses, and their people, create a "sweet spot" between work and life. We work, on average, 90,000 hours in our lifetime so why shouldn't work be enjoyable and purposeful? What a win-win for businesses when people love coming to work!
After a 20 year career in leadership positions, Jen decided to pursue her dream of helping businesses become "best places to work" for the sake of the company, employees and customers. She has a number of coaching certifications including leadership, health, and work / life "balance."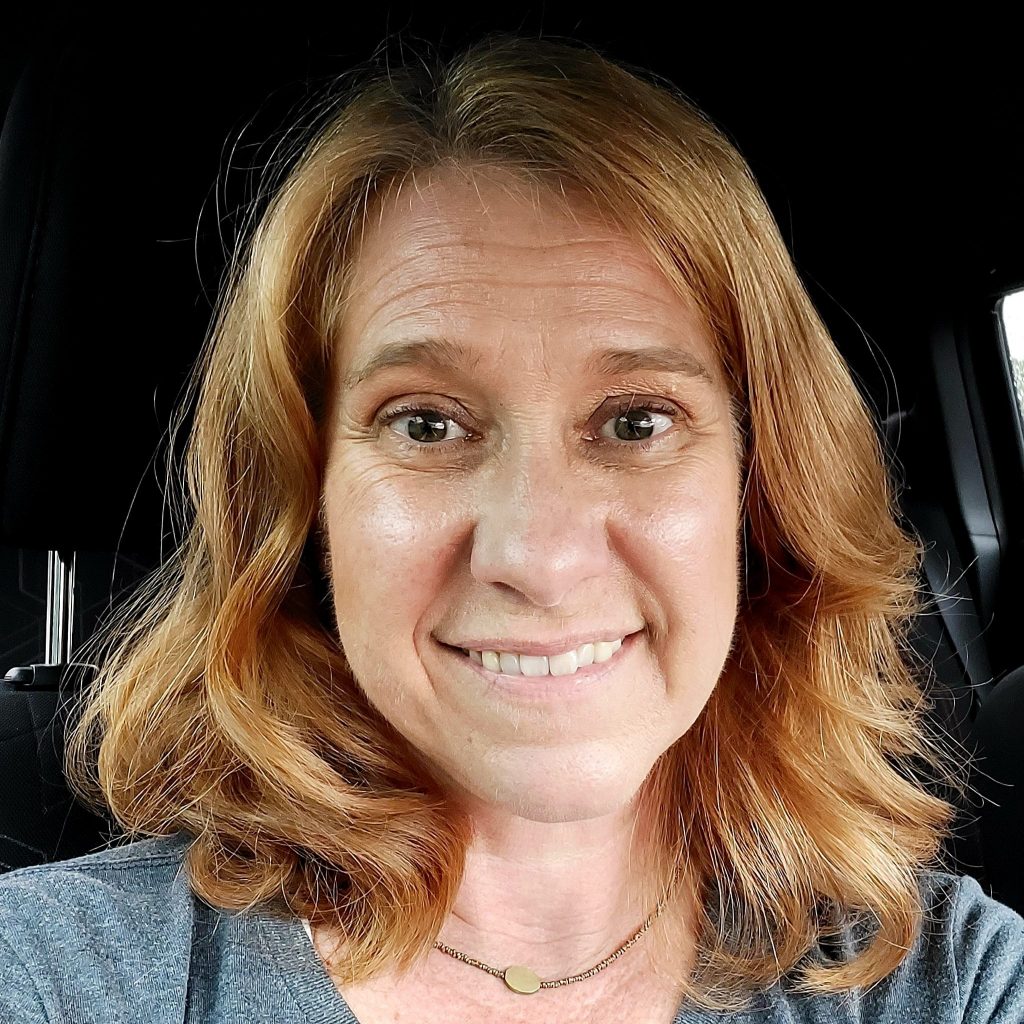 Some of the Incredible Organizations We've Served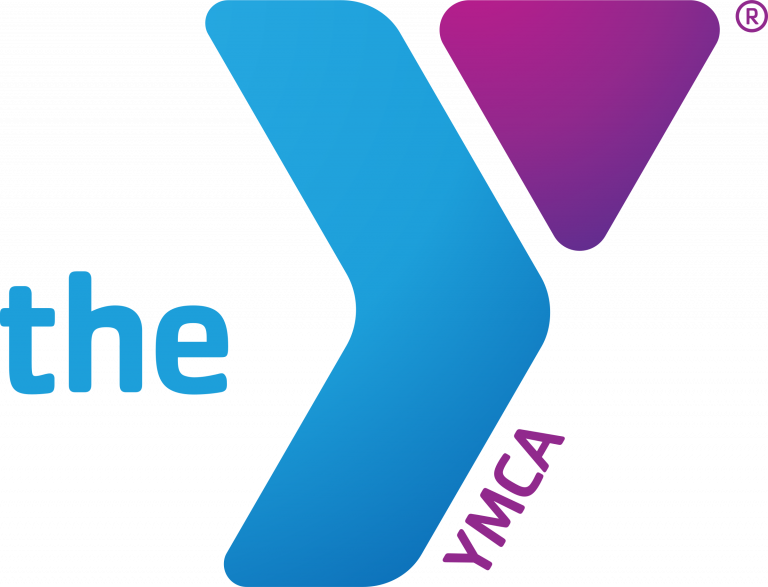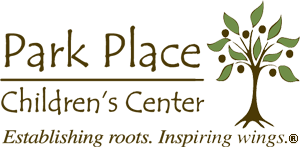 "We've all been very impressed with the wisdom Jennifer has. She has a gift of leadership, and more importantly leadership that inspires. I would highly recommend to anyone that wants to take their business to the next level that they consult with Jennifer."
Connie Hood
General Assistant at Auger Family Chiropractic
A simple start to a healthy workplace
We can help you and your team thrive. But you have to make the first move.
This is a chance to get to know each other. I consider this the "coffee date."  This helps get to the heart of your needs and establishes if we're a fit to work together. 
If we're a fit, we create a plan to work with you and your team. 
If we're a fit, we create a plan to work with you and your team. 
We create a plan and schedule that works for you and your team.
Watch as cohesion, purpose-fueled work, and a healthy staff yield uncommon results and create a healthy, productive workplace.
Take the "Are you Thriving?" Quiz
Get a snapshot your overall quality of life with this short, free quiz.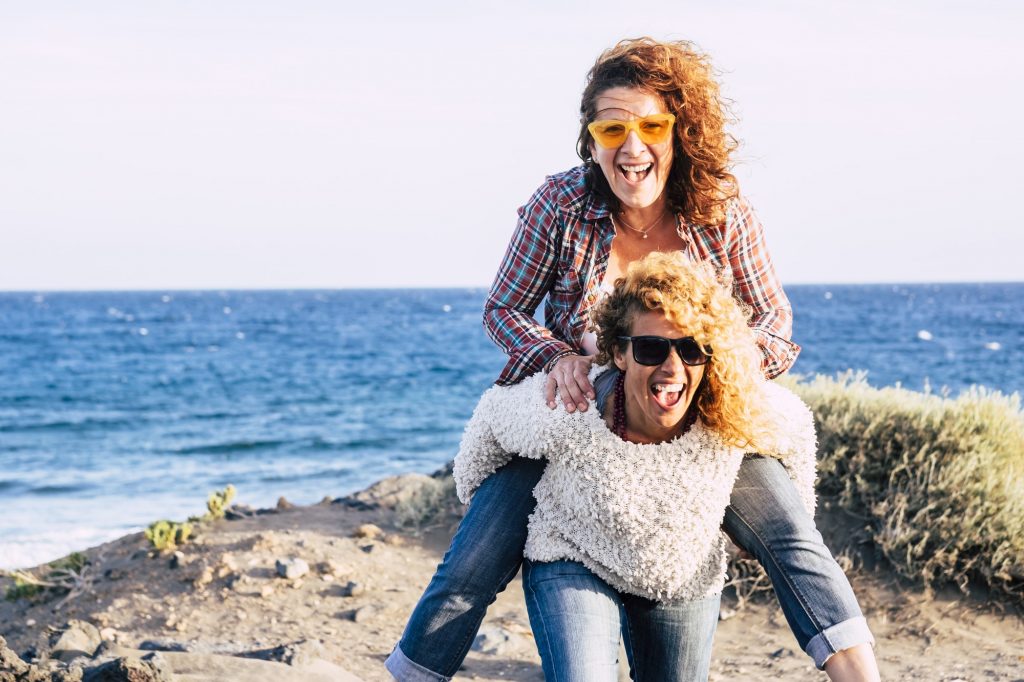 Gain the clarity and direction to thrive.
You don't have to stay stuck. You can hit your personal goals and experience a full and joy-filled life. Connect with Jen and start your journey to a vibrant life.