About Dare to Thrive & Jen Rackley Chacon
We believe every person has a purpose and can thrive — no matter the season or circumstances.
If you're looking for someone who can empathize with your challenges, then meet Jen Chacon. Over the course of 20 years, she built a solid career, traveled the world, and looked like the very definition of success. But behind the scenes, her life was a disaster—a failing marriage, a slumping spiritual life, and a deep sense of loneliness.
But that all changed thanks to a friend's coaching. Jen gained so much from that coaching session she not only turned her life around, she also decided to leave her career and become a coach.
Jen has worked with life, business, and health coaches and each experience rolled up to one word – transformation. Each aspect kept coming back full circle. She realized all of life is intertwined.
Jen is now happily married, a stepmom to four kids, and has been a mentor to over 200 individual clients and organizations.
She'll be the first to admit that life isn't perfect—no one's life can be—but she's now equipped to handle challenges, she has a vibrant prayer life again, and she's following her passion of helping people dare to thrive.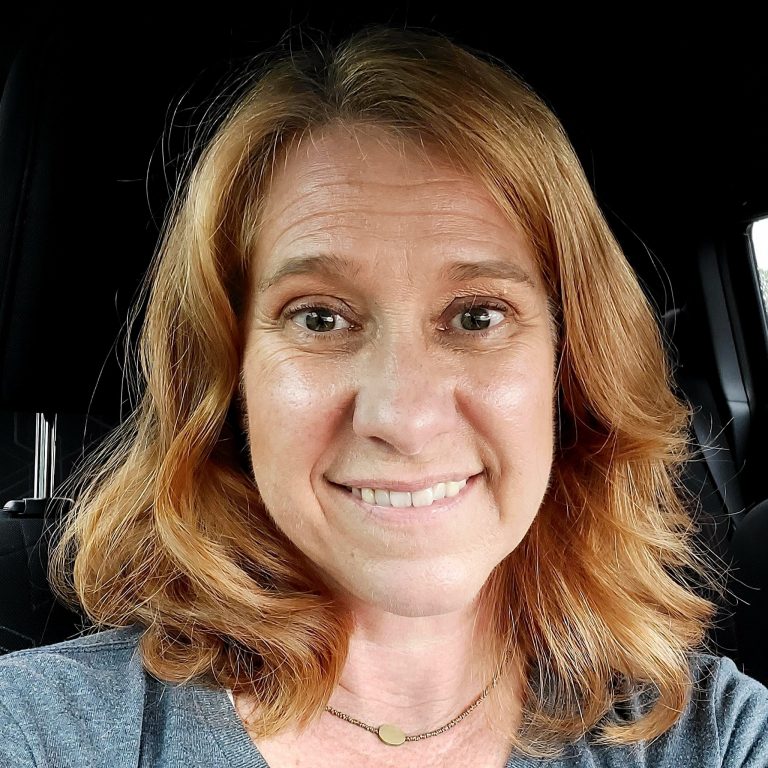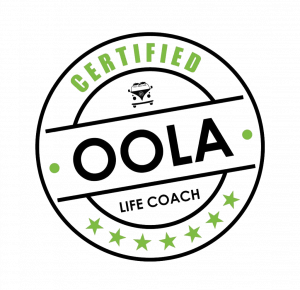 With Jen's guidance, support, and expertise, you can learn to be stronger in the face of problems and find the satisfaction in your life you've been searching for.