Certified Life Coach in Greenville, SC
Achieve your goals and live a life you love
Reach Your Personal & Business Goals
Gain Purpose-Driven Focus, Energy, & Clarity
Enjoy Less Stress & More Balance in Life
Does it ever feel like the
life
career
body
marriage
faith
Does it ever feel like the
life

career

body

marriage

faith
you want is out of reach?
You know you don't want the life your parents have had. So you've read the self-help books and followed infleuncers that promised to make you happier, thinner, more organized, or more "successful." But life still doesn't feel fulfilling. It somehow feels both underwhelming and overwhelming.
Maybe you can relate to some of our coaching clients who have said…
If any of those thoughts sound familiar, you're in the right place.
Individual Coaching Programs
Get unstuck and be who you were created to be with guidance from Oola Certified Life Coach Jen Chacon.
Group Coaching is designed for those who are ready to revamp their approach to life. You'll learn how to thrive in the seven key areas of life, creating a lifestyle with less stress and more balance. 
Available in three-week, 12-week, in person and virtual sessions.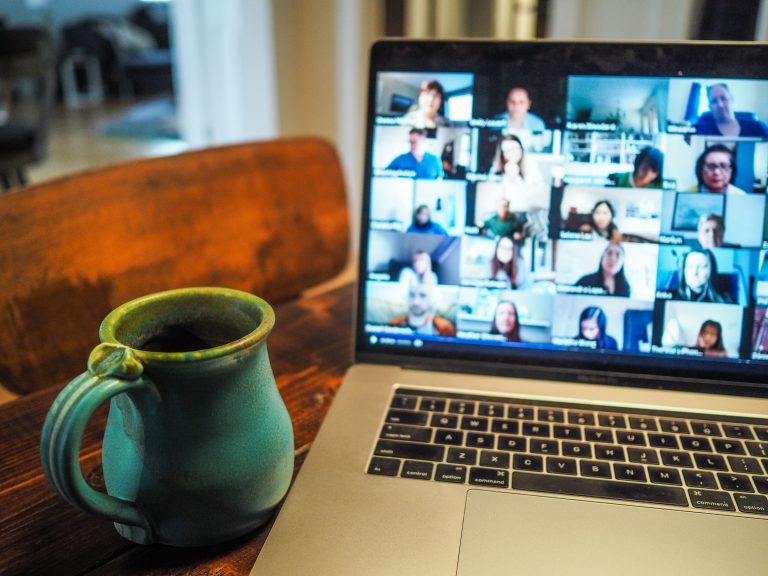 Jen will help match you with the program that meets your needs. Weekly content plus 1:1 coaching, more intensive, deep dive, extended accountability and support.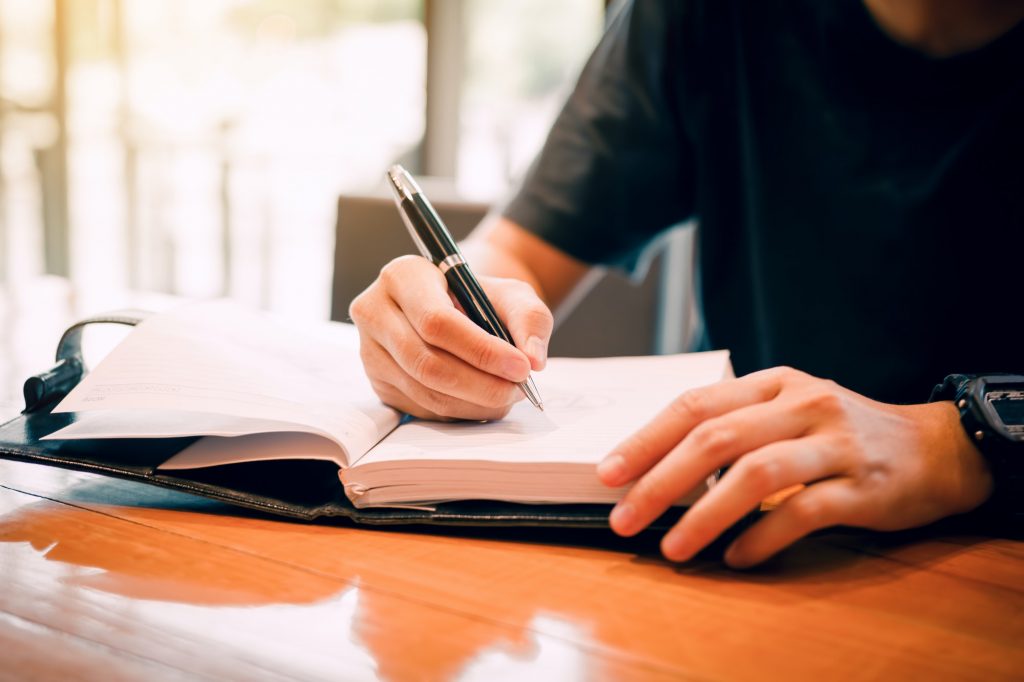 Jen also periodically offers stand alone workshops and weekend retreats. Workshops give you a short overview of what a thriving life for you might include and some tips to begin. Retreats are designed to allow you to get away, focus on what's important, and set the course for a life that eliminates what's not working and nurtures what helps you thrive.
If you are interested in attending a local workshop or a deep-dive retreat contact Jen and ask to be put on the email list for events.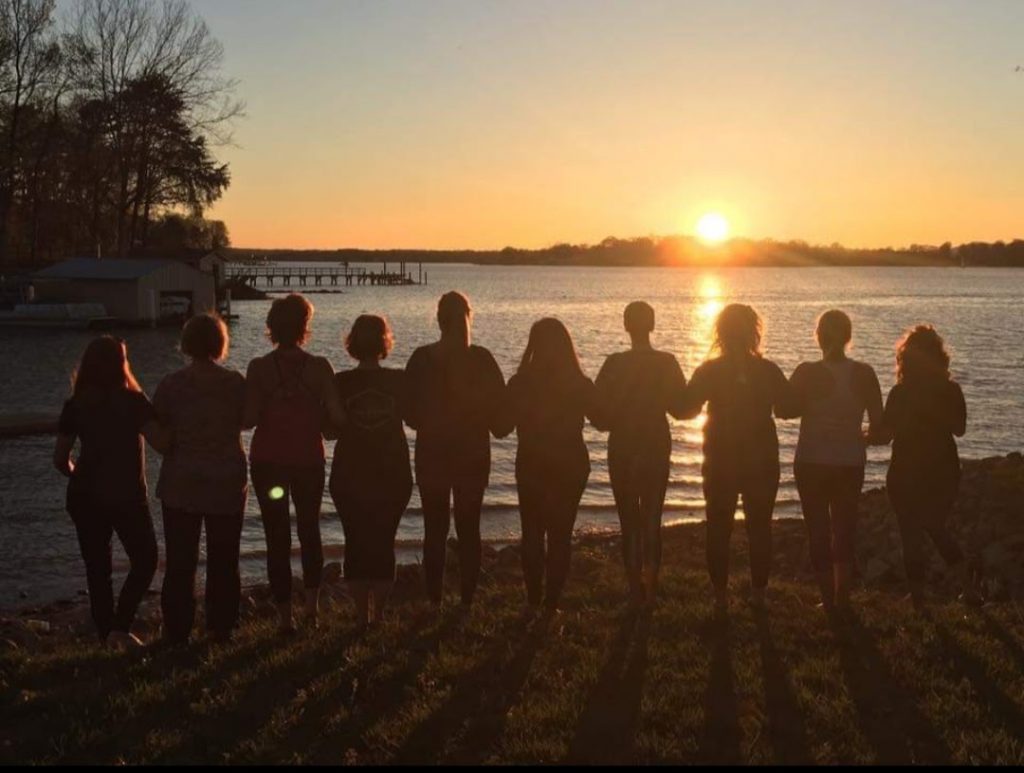 Thriving is about more than money.
We use a personal development framework designed to help you thrive in all areas of life. 
Ready to bid adieu to the old you?
Transformation starts with a conversation. If you're ready to give up what's not working and discover how to thrive, let's talk!
This is a chance to get to know each other. This helps Jen get to know your interest in coaching and allows you to see if our programs are a fit.
Use a proven framework and specific tools help you define success and make concrete steps toward it. Jen will guide and support you every step of the way.
Celebrate wins and continue setting your course to a life of clarity and purpose. Uncommon results and the joy of a vibrant life await you.
Jennifer is a phenomenal trainer! She provides engaging and energetic training sessions that incorporate numerous adult learning techniques. Her ease and rapport with the participants, as well as her expertise on the topic, allows for thought-provoking responses and learning that is transferable to the participants' individual settings and situation.
Take the "Are you Thriving?" Quiz
Get a snapshot your overall quality of life with this short, free quiz.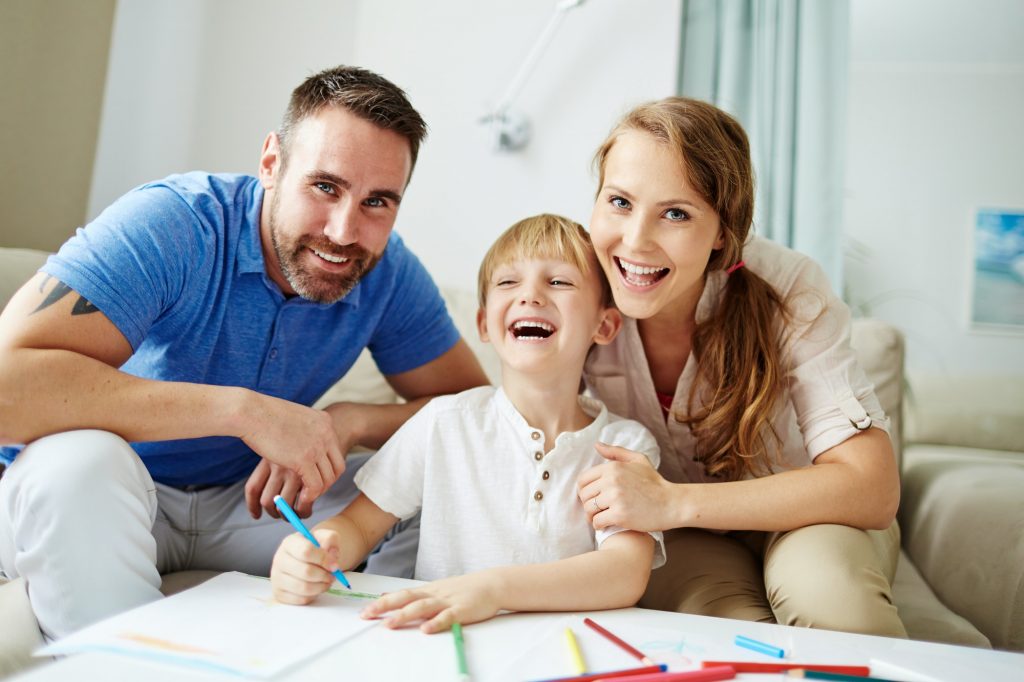 Why settle for less than your best life?
Living your best life isn't about keeping up with the Jones's or the Kardashians. It's about balance, health, joy, and purpose.
No matter how it feels, this life isn't out of reach.
Take charge of your life and start thriving. Jen can help.