Coaching | Training | Speaking
What is your culture costing you?
Turnover, absenteeism, mediocre work, inefficient / ineffective communication, poor customer service, lack of consistency in performance.
Develop Stronger Teams in a Healthier Workplace
Prevent Burnout While Inspiring Loyalty
Reach Bigger Goals & Boost Your Bottom Line
Is your team at their best?
Thriving employees are the cornerstone of thriving organizations. But that's not the reality for most. If you're experiencing (or want to prevent)…
…we can help.
Dare to Thrive offers coaching programs that help employees thrive both inside and outside the office. By investing in the whole person, leaders develop strong teams that love their life and experience fulfillment in their work.
You can help your people and your organization thrive. It starts with a conversation.
Want higher retention, better engagement, and a stronger bottom line? It all starts with workplace culture.
We collaborate with On Purpose Adventures and Dr Troy Hall, a talent retention expert, to offer Cohension Culture TM, a proven framework to help you and your team create a healthy and cohesive culture. A culture that reflects your organization's values and infuses three key elements – belonging, value and shared mutual commitment.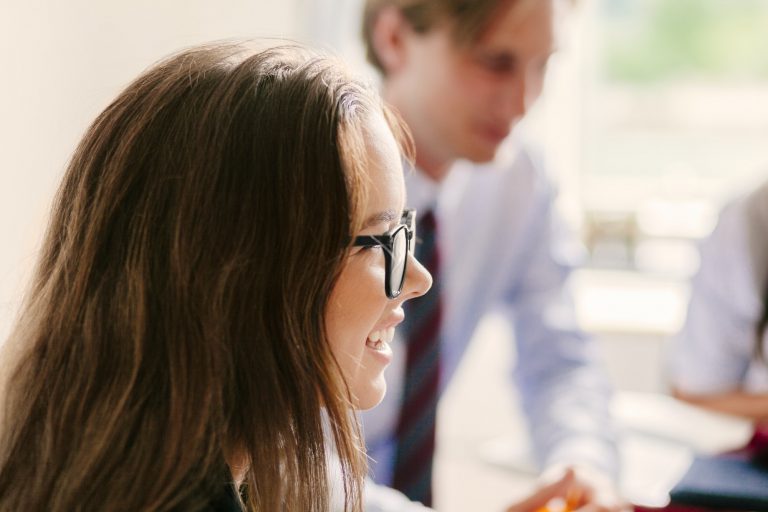 We believe every person on your team can be a leader. From "water cooler" talk to meetings and projects, each person's mindset and ability to lead and work with others is key to your success. 
Our Leadership Academy program develops the "soft" leadership skills and mindset, as well as tangible leadership skills for all levels within your organization.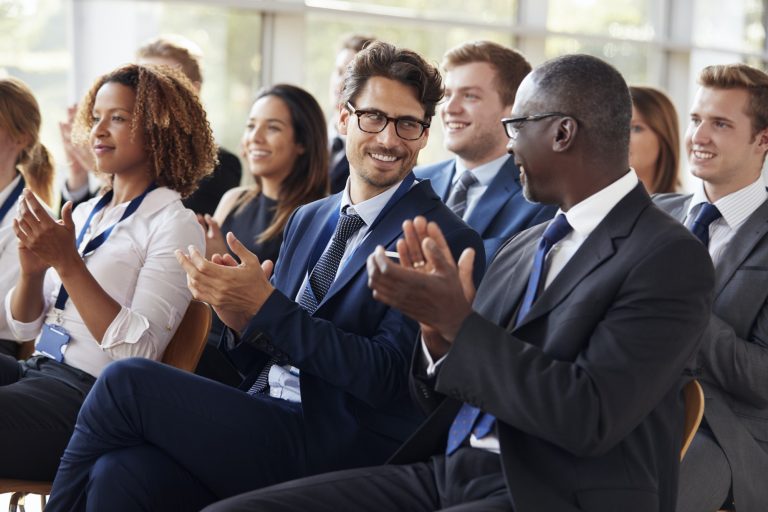 "Life's Sweet Spot" Program
Be your team's hero!
This powerful program gives employees the tools, resources, and framework they need to design a life they love — outside and inside the workplace! We delve into seven key areas of life and help them create healthy alignment in each. 
This program is offered as a 1/2  or full-day workshop or 2 day retreat with digital and in-person options to continue their growth long-term.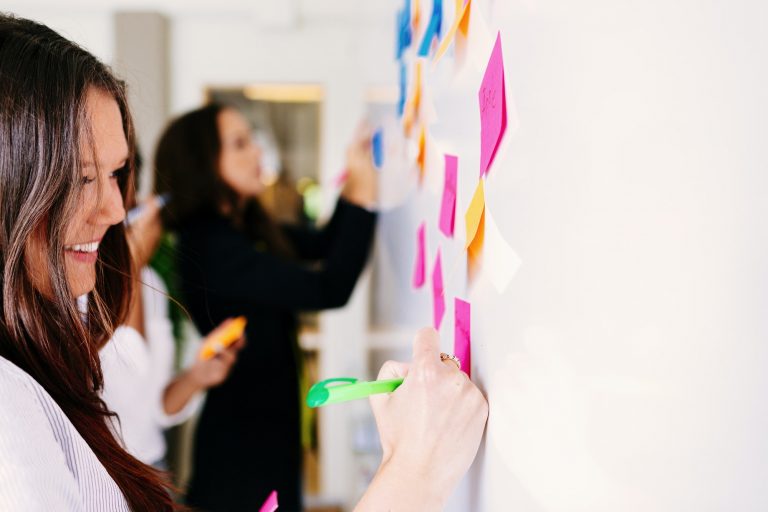 Daring to Thrive Retreats
Ready for a deep dive into daring to thrive? Retreats allow teams and organizations to get away, focus on what's important, and set the course for a life that eliminates what's not working and nurtures what helps you thrive.
Your retreat includes a mix of group work, quiet introspection, and time to disconnect and recharge from a life that may be wearing you down.
This can be a half-day workshop, a intensive multi-session course or even a deep-dive retreat.
Contact us for more info on how we can tailor a retreat for your staff.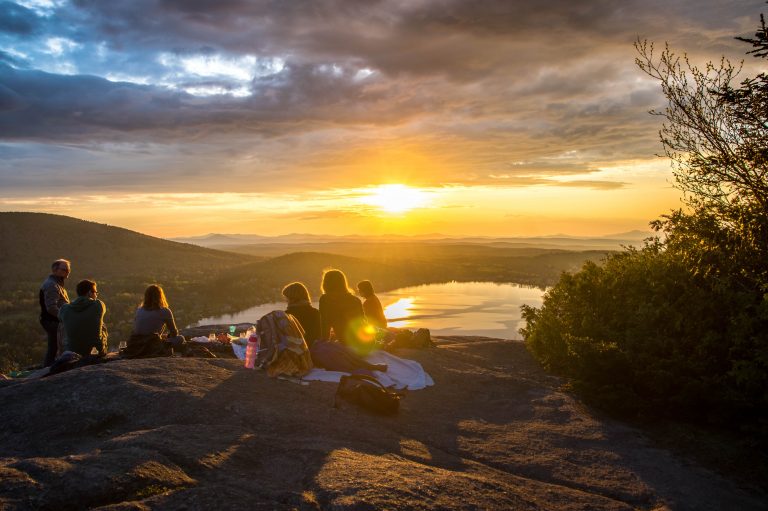 "Jennifer has a true desire and passion to help people grow professionally and personally. Her experience and knowledge has equipped her well to provide excellent training and assistance to organizations in both the non-profit and for-profit world. I recommend her highly."
Brian Bishop
Commercial Sales at IPS Packaging and Automation
Lead your organization to the next level
If you want your company to thrive, start by encouraging healthy growth in your employees. 
Talk with us about your current workplace culture and what your goals are for your team. 
Pick the program that works for your team. Then schedule your event or kick off your coaching program. We'll take care of the rest. 
Watch Your Organization Thrive
With the right guidance, your team is inspired and equipped to bring their best to life — including work!
Some of the Incredible Organizations We've Served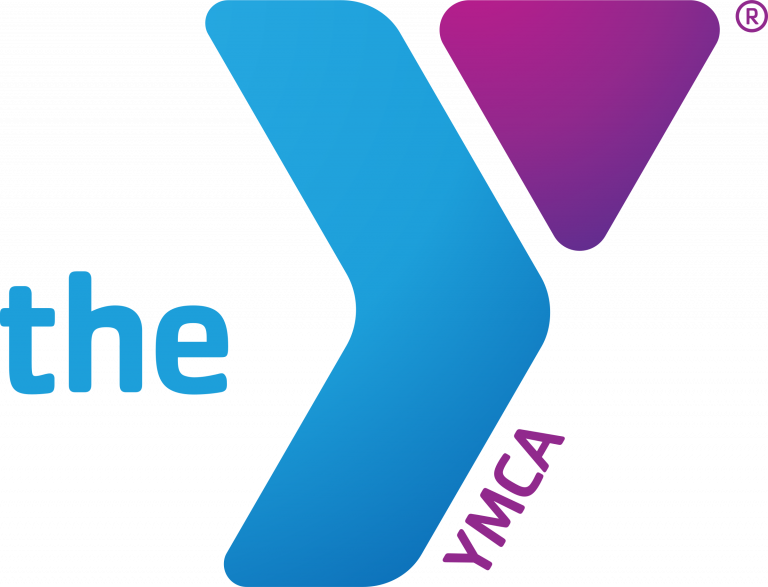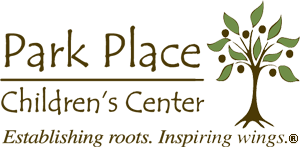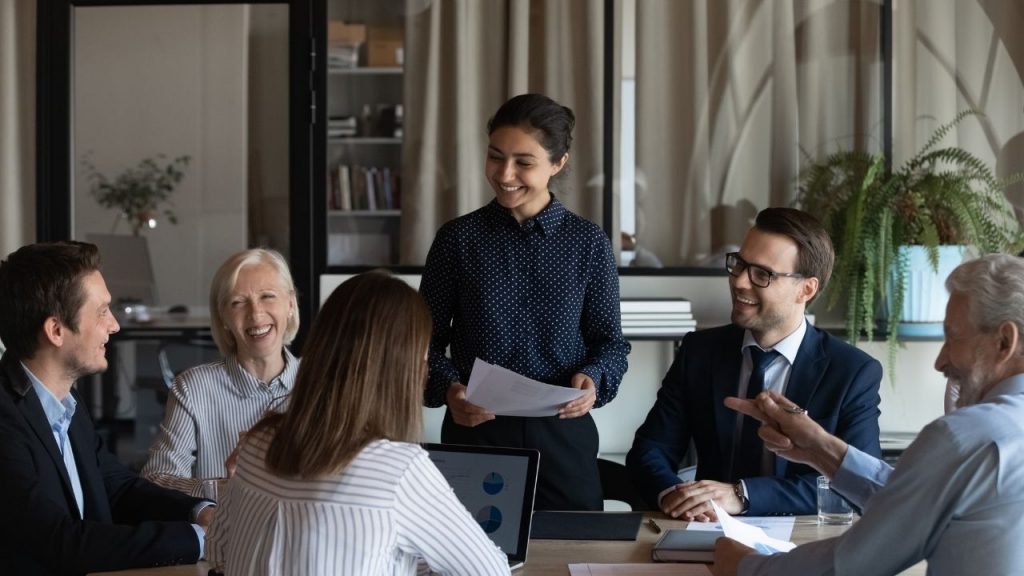 Invest a thriving
team
organization
culture
workplace
Your brightest ideas, strongest product launches, and greatest growth will come when employees are at their best. 
Investing in their development is a win-win. 
Talk to us to jumpstart your company's thriving journey.