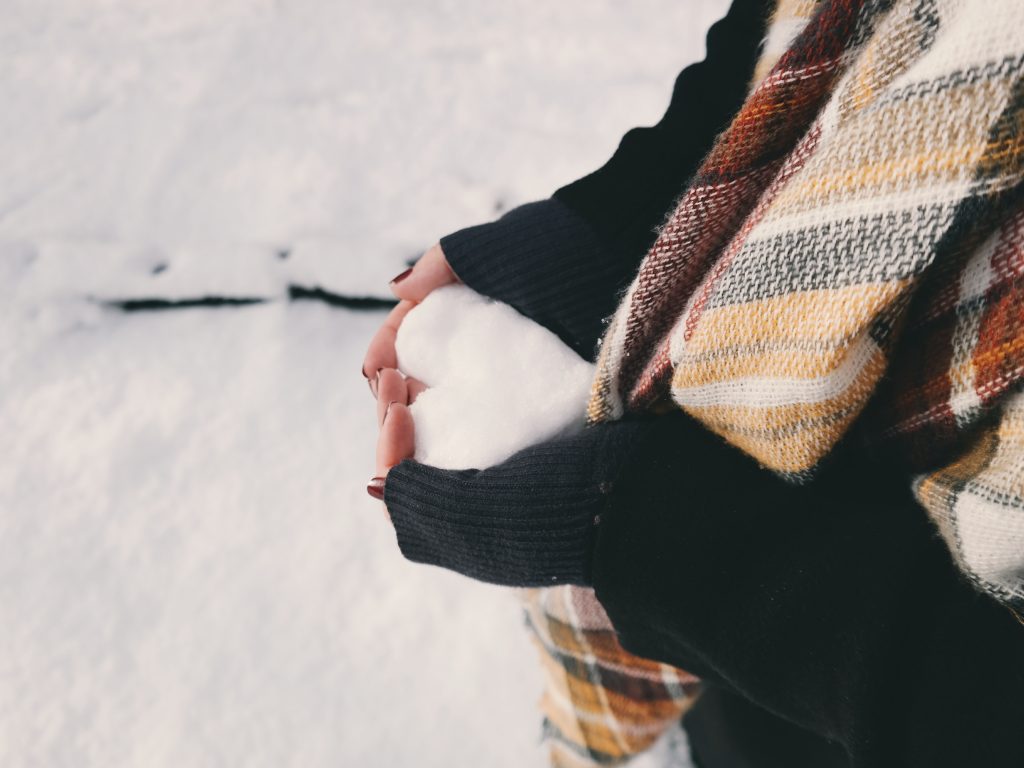 I spend a lot of time thinking about what it means to thrive. I ponder it all day long (and even sometimes in the middle of the night (which is NOT thriving by the way…). "Daring to thrive" has special meaning for me and yet ironically enough, the fact that I sometimes stress about what thriving means, means that in those moments I'm not exactly thriving. Yikes. I'm learning (painfully slowly at times) that thriving often means to relax, to let go of the "not important," let go of perfection and really hold tight what is important.
Here in the middle of December it leads me to ponder:
Can we thrive during the busy, hectic, stressful holiday season? 
Gift shopping and wrapping. Finalizing projects for the work year. Occupying the kids while they are out of school. Parties. Travel. Decorating. Plays and concerts. Caroling (do people still do this??). Not to mention the'everyday tasks of life. The list goes on!
With all that, what gets pushed to the side is usually US. We say "I'll eat well, workout, sleep, relax in the new year." We brush itoff as not a big deal. But what we lose, wow.
We lose our self care; our self reflection; our joy; our gratitude; our very own Christmas spirit.
We become tired, grumpy, maybe even selfish. Maybe even "Grinch-like?"
I'm reminded of the lines from this classic scene in How the Grinch Stole Christmas:
"And the Grinch with his Grinch feet icy cold in the snowstood puzzling and puzzling, how could it be so? It came without ribbons. Itcame without tags. It came without packages, boxes or bags. He puzzled andpuzzled 'itl his puzzler was sore. Then the Grinch thought of something hehadn't before. What if Christmas he thought doesn't come from a store? What ifChristmas perhaps, means a little bit more."
I'm going to challenge each of us to think about what a Christmas where we and our families (and friends, and neighbors, shoot – whomever we're near) were THRIVING.
The picture I paint might look something like this….
More laughter
More singing
More time just sitting and reflecting by the Christmas lights
Card games and board games and hot chocolate
A little less electronics….
Reading the Christmas story
Volunteer or at least willingly giving when we see those bell ringers
Finding someone that is lonely this year that we can invite to join us in festivities
A little less "perfection" on the Pinterest and Instagram worthy living room pictures.
And a lot more love – for everyone we come across.
What does your picture of a thriving holiday season look like? Wishing you and yours a very Merry Christmas, and a thriving, joyful holiday season.